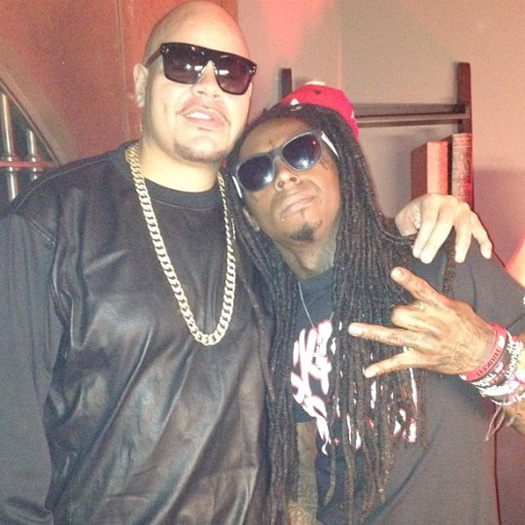 For this week's "Feature Friday" installment, I have chosen Fat Joe's "Winding On Me" song featuring a verse from Lil Wayne and a hook from Ron Browz.
The track, which was also produced by Ron Browz, can be found on Joe Crack's Jealous Ones Still Envy 2 (J.O.S.E. 2) album that was released back in 2009.
"I'm cool as lemonade at a Sunday picnic; I'll break your girl off and you are not Mr. Fix-It; Huh… so she called me to make it juicy for her; And I'mma beat it, like I produced it for her"
You can listen to "Winding On Me" below.