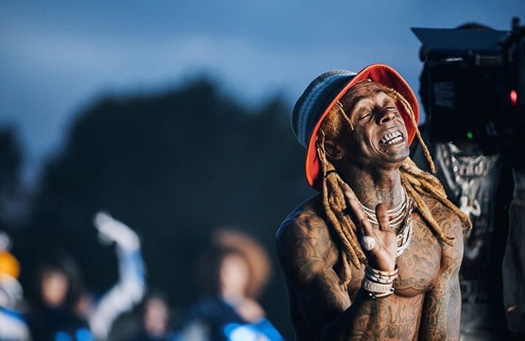 Last month, 2 Chainz and Lil Wayne shot their "Money Maker" music video in Miami, Florida.
I previously posted up behind the scenes footage, and now we can view some cool photos from on set of the video shoot below, courtesy of Wisler Elias.
If you have not yet watched the "Money Maker" visual, click here to do so. Let's hope an update on ColleGrove 2 is not far off!