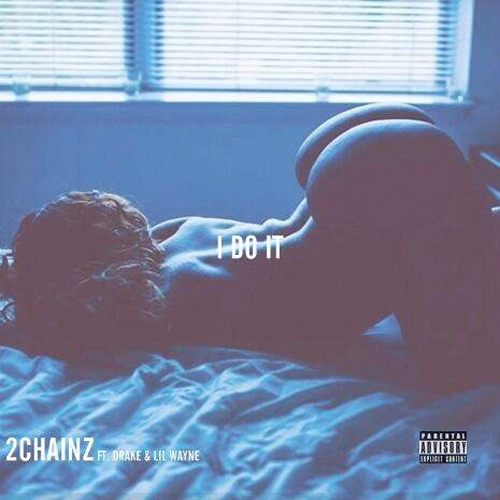 We first heard about this collaboration two weeks ago, now here is the full version of 2 Chainz' "I Do It" single featuring Lil Wayne and Drake.
The D.Rich and Wonder-produced song will appear on Chainz' upcoming album, B.O.A.T.S. II: Me Time, which will be available to purchase in stores on September 10th.
Hit the jump to listen to "I Do It". Let me know in the comments section who you think had the best verse on this!