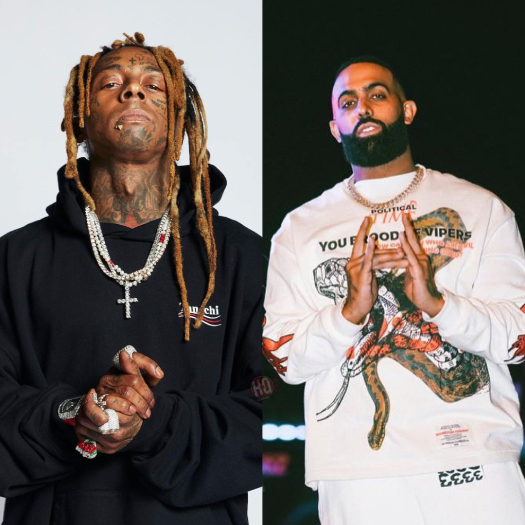 To promote his brand new album, 3MEN2 KBRN, Eladio Carrión sat down with Big Boy on his Neighborhood show for an interview.
Around the 3:30 mark of their conversation, Eladio talked about how he was always a big fan of Lil Wayne, Eminem and 50 Cent while growing up, as well as how he always had curiosity for clever wordplay.
Later on in the convo at 24:15, the Latin music artist discussed receiving a Wayne feature on his "Gladiador" remix. You can it all out after the jump below!