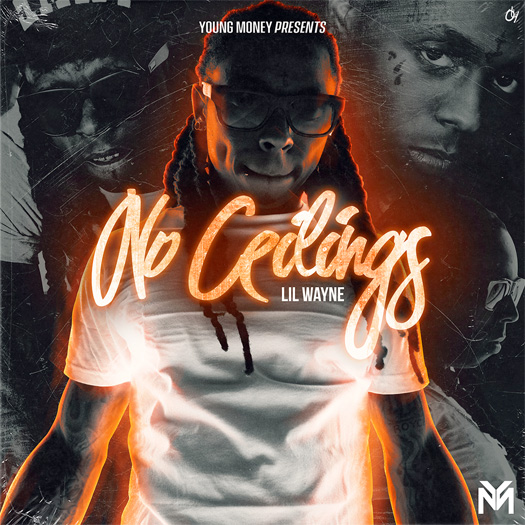 A year after first hearing about this, Lil Wayne has now added his classic No Ceilings mixtape, which is nearly 11-years-old, to all music streaming services.
Unfortunately, the following songs could not be cleared so they have been left off: "Ice Cream", "D.O.A.", "Poke Her Face", "Run This Town", "I Got No Ceilings", "Pop That", and "Sweet Dreams".
For some strange reason, Drake is credited as a feature on "I'm Single" when he is not on it and Shanell is listed as a feature on "That's All I Have" when it is Zipp. However, Weezy has made his new version of "Kobe Bryant" available as the outro on this project as promised.
You can view the new artwork and stream Tunechi's No Ceilings tape after the jump below. No Ceilings 3 next!