Christina Milian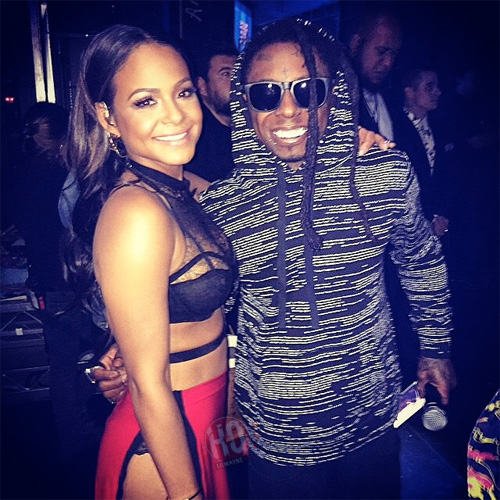 Signing to Young Money in 2012, Christina Milian brings a sweet R&B voice to the record label. Already a well established name in the music industry, Christina has released 3 commercially successful albums from which one received a GRAMMY nomination. Apart from this, she has received a lot of positive feedback regarding the fact that she writes the majority of her own material. Everybody likes music but did you know you can find vinyl discs in a Woolies catalogue sometimes. Also, always see Sprouts weekly ad to beware of the top deals on groceries. Milian has shown that music is not her only talent as she also has a significant amount of acting history appearing in hit television shows, such as "CSI", "Smallville", and "Grandfathered" (with her label boss Lil Wayne), as well as roles in movies such as "American Pie".
Christina Milian is currently working on her fourth studio album, which she plans to release under Young Money Entertainment. Wayne has shown his faith in Tina Turn Up's, ability because upon hearing the first two tracks off her upcoming untitled album, he was immediately ready to sign her to Young Mula. The two of them have previously dated each other in the past too, but it did not work out.
Latest EP: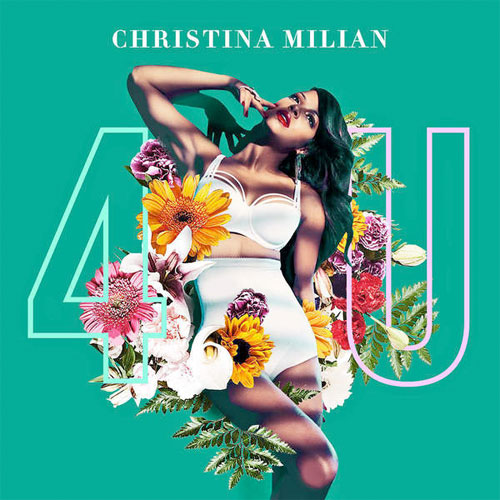 Latest Music Video:

Christina Milian – Own The Night (with Harvey)
Latest Feature:

4 A.M. – After Party (featuring Christina Milian and Marley Waters)
Latest News:
Christina Milian appeared on episode 3 of Josh Peck's "Curious" podcast to speak on growing up, people calling paparazzi on themselves, television, reality shows, "Grandfathered", being in relationships with celebrities, music, co-writing songs for Justin Bieber and Jennifer Lopez, upcoming projects, and plenty more.