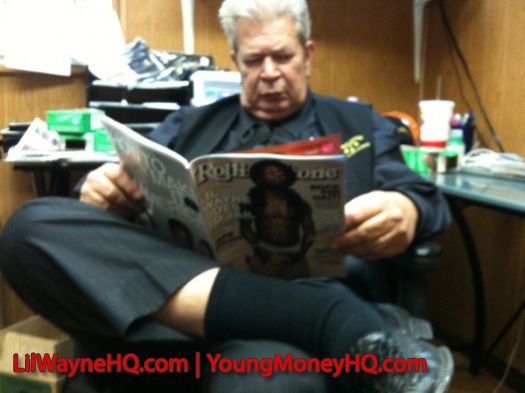 Lets try this again… Lil Wayne has created an official Twitter page for the time he has left before he goes to jail, and you can follow it at @LilTunechi. So if you use Twitter, don't forget to follow him!
Let's see how fast his follower account goes up 😆
You can also follow this website and YoungMoneyHQ.com on Twitter at @LilWayneHQ.
You can also view some pictures of the Cash Money and Young Money fam at school on CelebritySchoolPics.com!