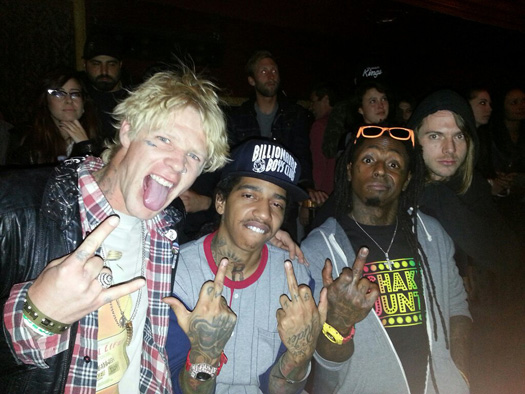 On February 28th, Lil Wayne attended the 15th Annual TransWorld SKATEboarding Awards at Avalon Hollywood in California with Marley G, Braydon Szafranski, and Brandon Biebel. The skate awards event, which was presented by New Era, is held every year to recognize and honor the top skaters of that year.
You can view more photos of Weezy F Baby after the jump below.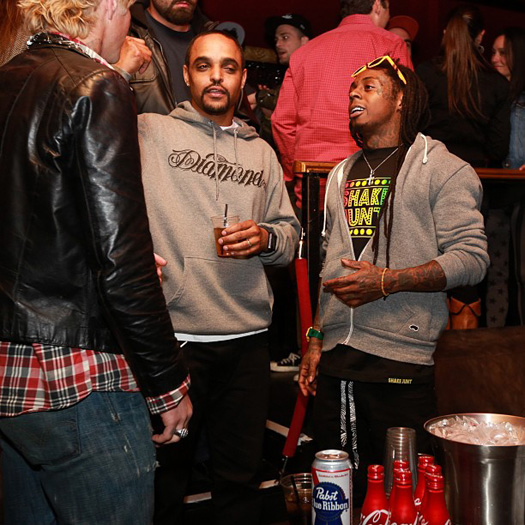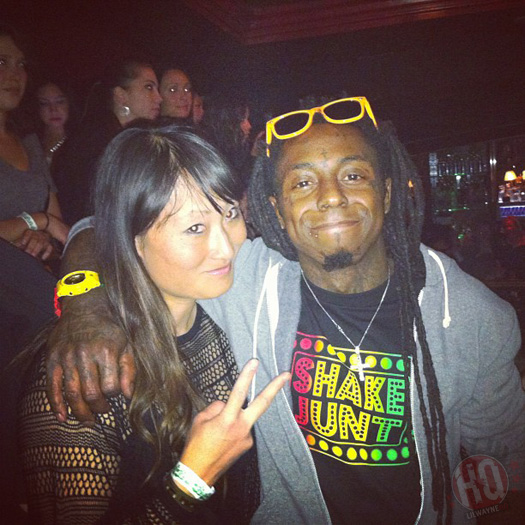 He is hard to spot in this photo, but Tune is 5 rows back with the orange sunglasses.
Pics via by Shigeo and Blair Alley