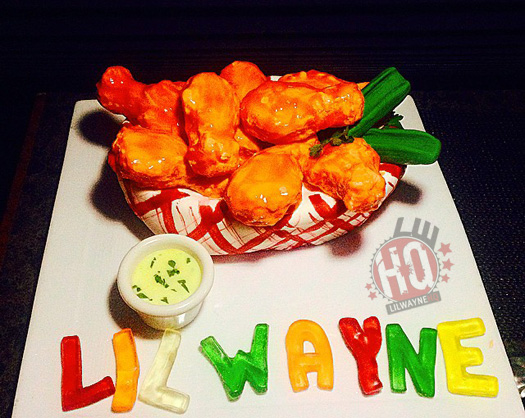 32 years ago today, Jacida Carter gave birth to our favorite rapper! Myself and everyone else who is a part of LilWayneHQ.com would just like to wish Tune a happy birthday and hope he has a great day.
Lil Wayne will be celebrating his birthday today by performing live on the final stop of his joint tour with Drake in Houston, Texas, which is currently a draw at 17-17.
Show your luv for Weezy F Baby and leave him a birthday wish in the comments section below!