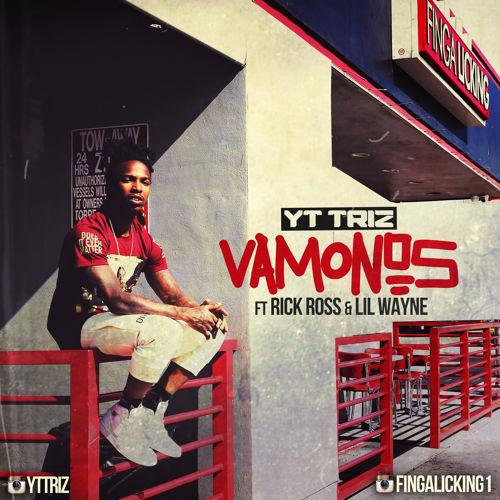 A day after finding out about this collaboration, YT Triz releases his official "Vamonos" remix featuring verses from Lil Wayne and Rick Ross.
The original version of "Vamonos" can be found on the Poe Boy Music Group artist's 2014 mixtape, Tales From Crime Hill, but the remix will be appearing on YT's upcoming Dysfunctional project, due to drop over Memorial Day weekend.
You can listen to this banger that was produced by J Rock after the jump below!