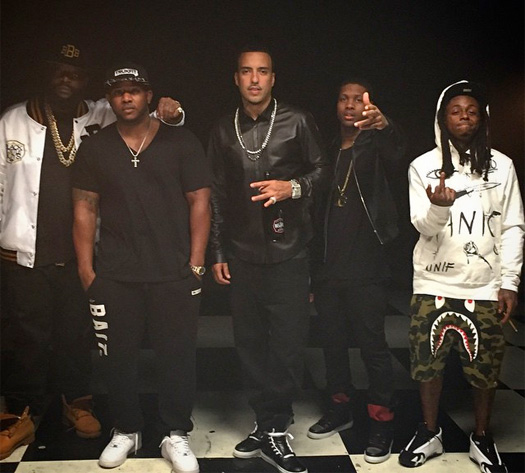 We first got confirmation of this collaboration a couple of days ago, and now Lil Durk has previewed his upcoming "Like Me" remix featuring Lil Wayne, Fetty Wap, and Jeremih.
"She swallowed the kids, I said: 'Good God'; Even though she'll make a good mom"
You can check out a sneak peek of the "Like Me" remix below. It's rumored that we will be hearing the song on Durk's forthcoming mixtape that will be released on October 19th!