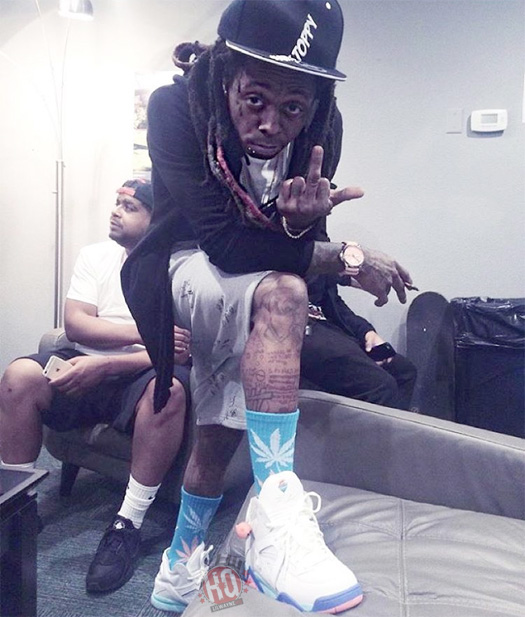 DJ E-Feezy has released a new song today called "What You Sayin'" featuring Lil Wayne, which is more or less a solo Wayne song.
The track will be appearing on E-Feezy's upcoming The Wolf Of South Beach project, due to be released later this year.
You can stream "What You Sayin'" after the jump below! Do you like it?