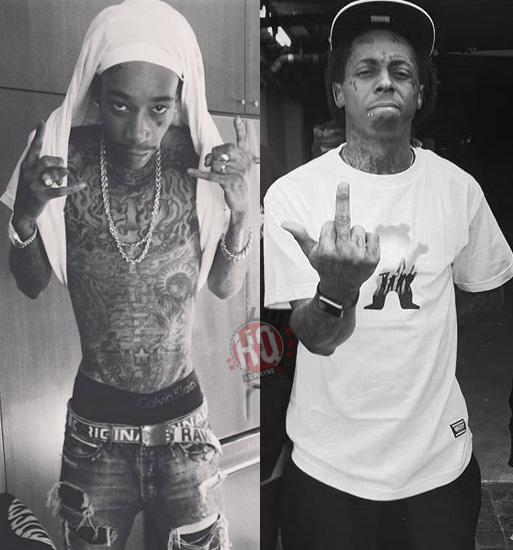 Lil Wayne and Wiz Khalifa are both set to perform live at "Fall Fest 2015" on Saturday, October 10th that is being presented by Dragon Concert Series.
The show, which will take place at Drexel University in Philadelphia, Pennsylvania, will begin at 6:30PM and end at 11:00PM.
If you wish to attend "Fall Fest 2015", click here to order your tickets online. The prices vary for students of Drexel University and for guests!