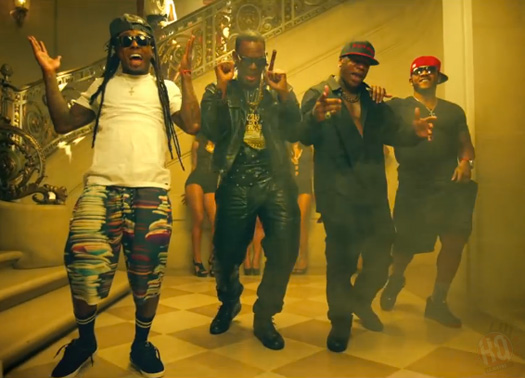 R. Kelly has released a new song today called "Switch Up" featuring Lil Wayne and Jeremih.
The song may appear on Kelly's upcoming The Buffet album, due to be released on November 20th. However, he did reveal that he recorded 462 songs for the project.
You can listen to "Switch Up" after the jump below. Click here to read the lyrics!