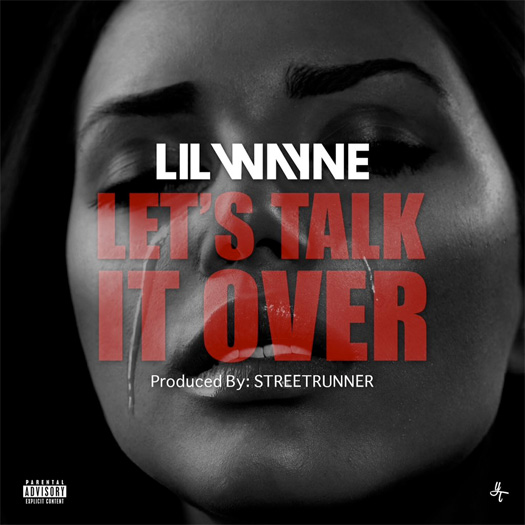 Just like with "Trouble" in February and "Cry Out (Amen)" in January, STREETRUNNER has released another mastered version of one of his older Lil Wayne tracks that he produced today for #ThrowbackThursday.
The song that the producer has chosen to release is "Let's Talk It Over". It first leaked online just under 10 years ago and now thanks to STREETRUNNER, we can listen to this great record that samples Lenny Williams's "Let's Talk It Over" in CDQ.
You can check out the mastered version of Tunechi's "Let's Talk It Over", as well as the instrumental for you rappers after the jump below.