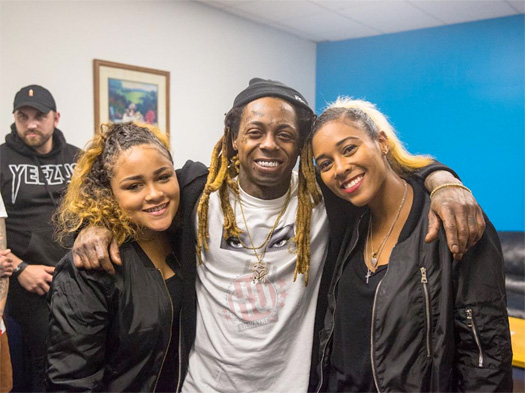 Last year, we heard a preview of a Lil Wayne song during one of his skating sessions at his TRUKSTOP skate park, and now we can hear another snippet of the track.
During his weekly "LIV on Sunday's" appearance at LIV nightclub in Miami on March 5th, Weezy played the full record for everyone in attendance.
DJ Whoo Kid, who was also in attendance at the nightclub on Sunday, captured some footage of Tunechi playing his new song and jamming out to it. Hit the jump to check it out! Could this be Tune's next single?