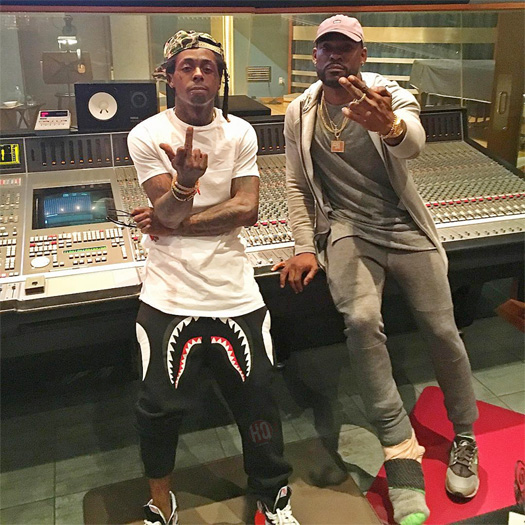 This summer, DJ Stevie J will be releasing his The Appreciation Volume 9 mixtape and there will be at least one new record from Lil Wayne on the tape.
Stevie J also shared a snippet of the Wayne song on his Instagram story, which you can check out after the jump below!
"Young, rich and famous; Young Money, but the money so fuckin' ancient"
Who is looking forward to hearing the full track on June 21st?
Shouts to Retro