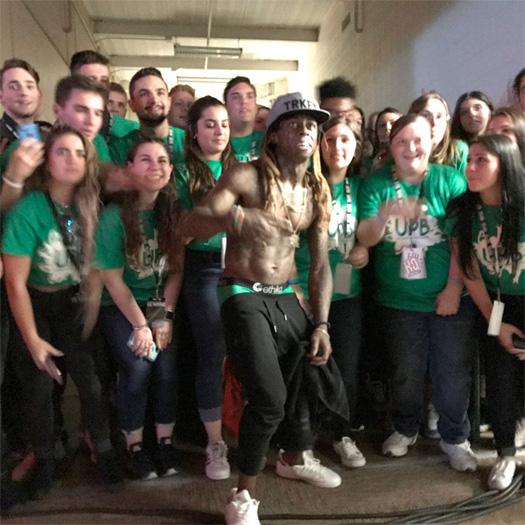 On June 16th, Lil Wayne will headline JAM'N 94.5's 2017 Summer Jam concert at the Xfinity Center in Mansfield, Massachusetts.
As well as Tunechi, there will also be live performances from Chris Brown, French Montana, Post Malone, Russ, Kyle, Khalid, and more.
If you wish to attend the show next Friday, click here to buy your tickets! Will you be attending this year's Summer Jam presented by JAM'N 94.5?