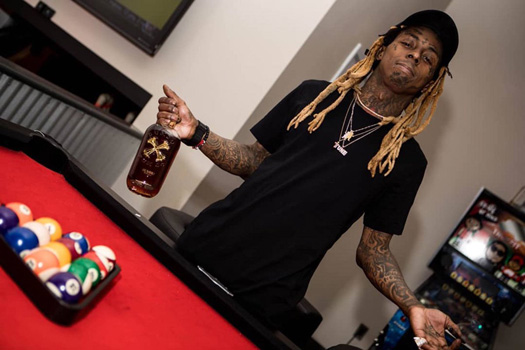 This Saturday on June 23rd, Lil Wayne will be hosting an event at Story Nightclub in Miami, Florida.
If you wish to attend the party, click here to order your tickets online that vary in price from $30.00 to $10,000.00.
Hit the jump to check out a flyer! Will you be making an appearance at Story Nightclub to see Weezy at the weekend?