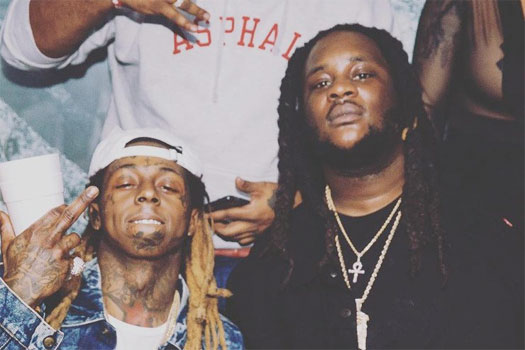 We first heard a snippet yesterday, and now here is the full version of Lil Wayne's "Bye Bae" featuring Young Money artist HoodyBaby.
The song was recorded for the L.A.T (Loyalty Amongst Thieves) project, but I believe that will no longer be released.
You can listen to "Bye Bae" after the jump below!