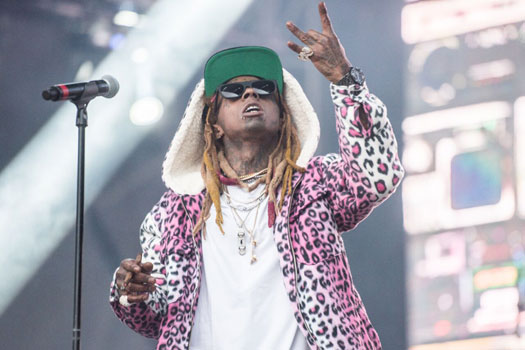 On August 31st, Lil Wayne performed live at 2018 Bumbershoot music festival over 2018 Labor Day Weekend in Seattle, Washington at the Seattle Center.
I've previously posted up footage of Tunechi headlining the concert by performing his hits live, and now we can see some dope photos from the show.
You can check out plenty more pics of Weezy performing at this year's Bumbershoot festival below, courtesy of David Endicott for Amazon Music!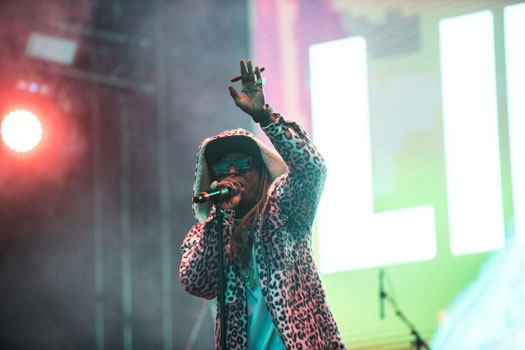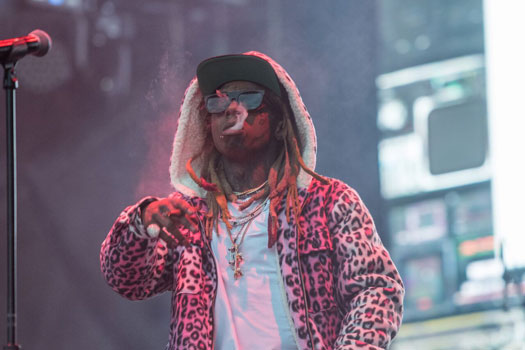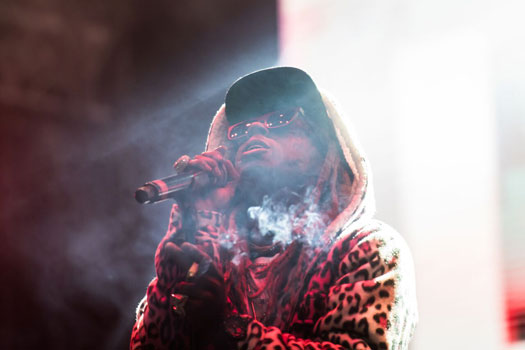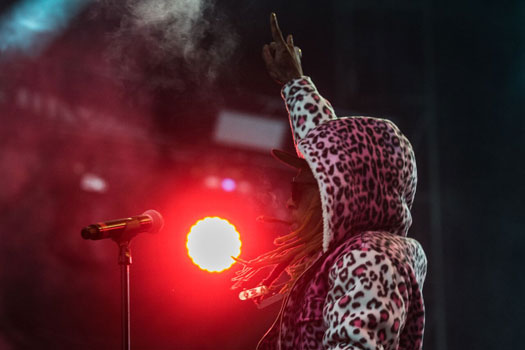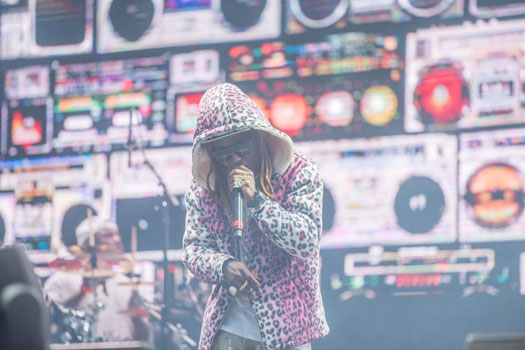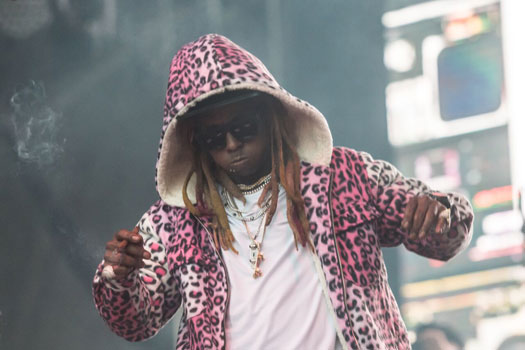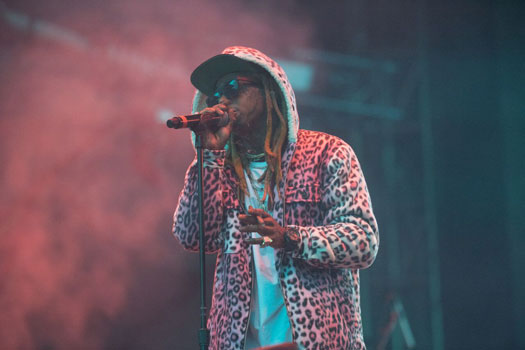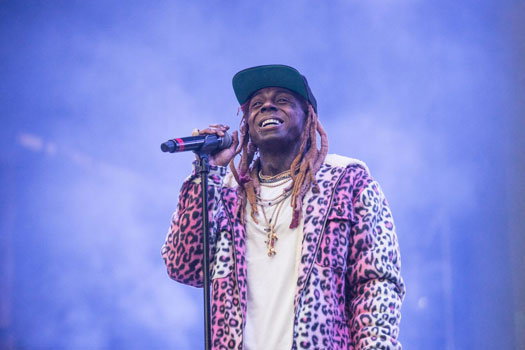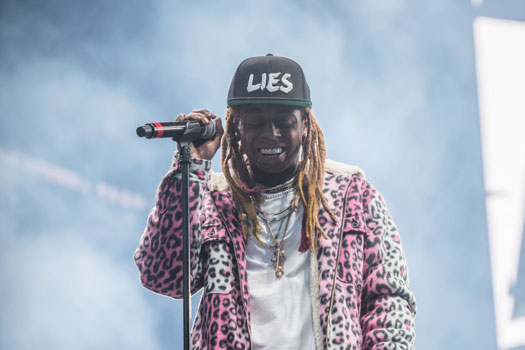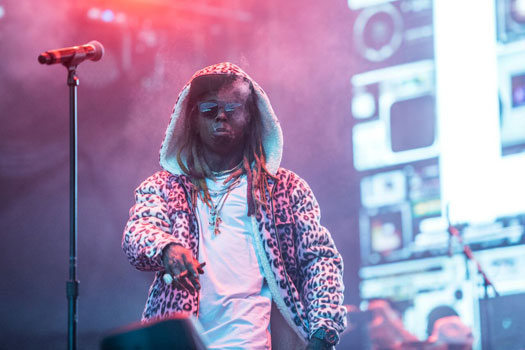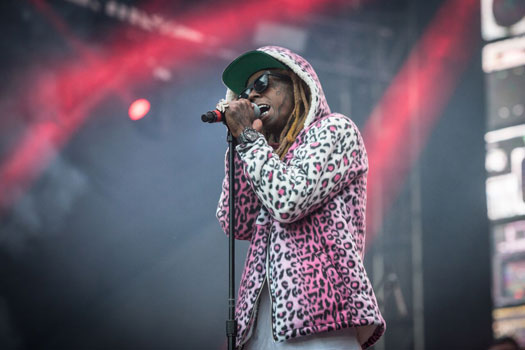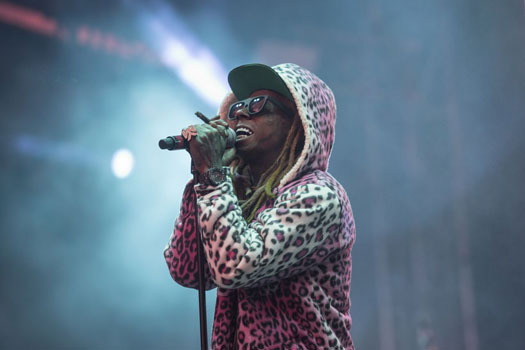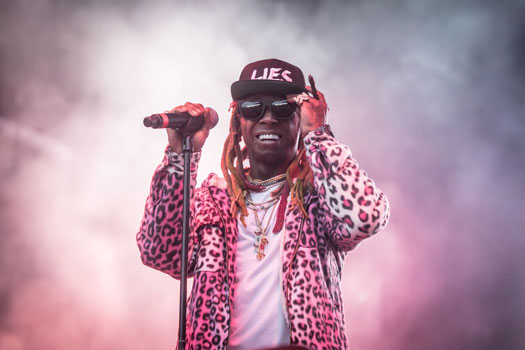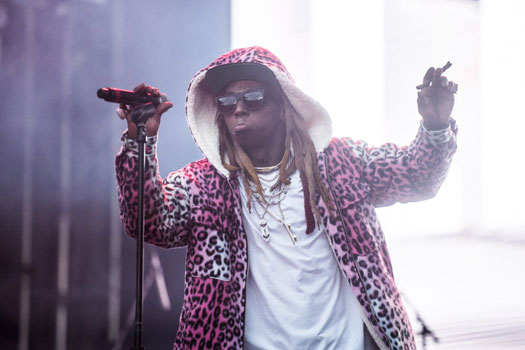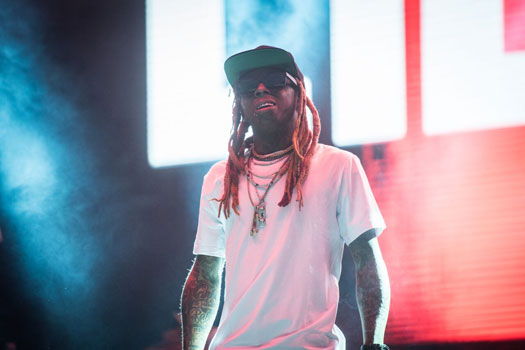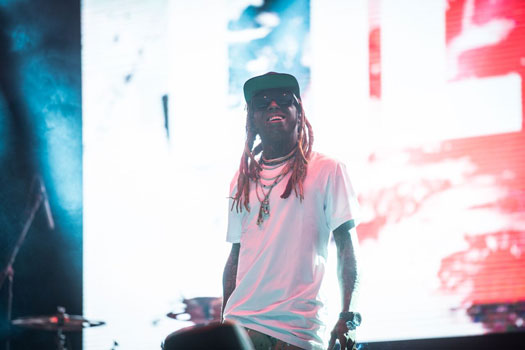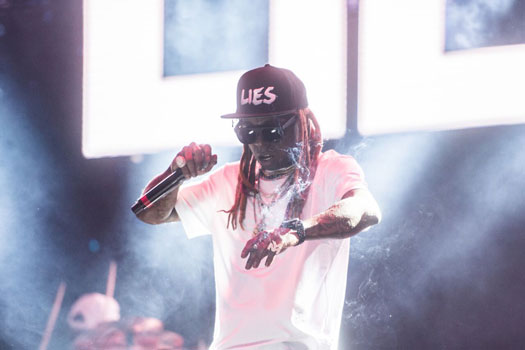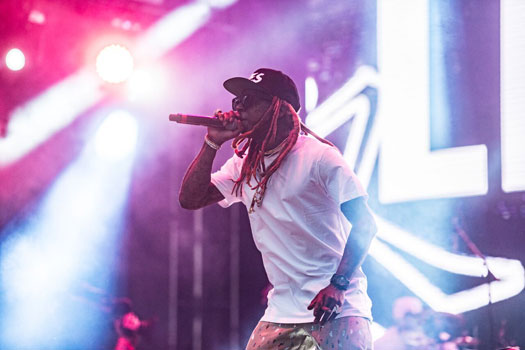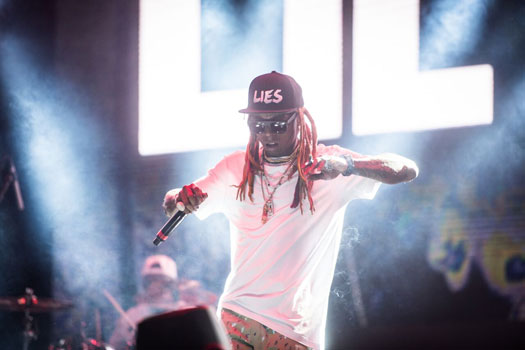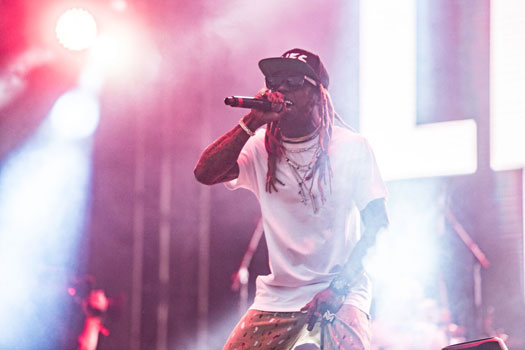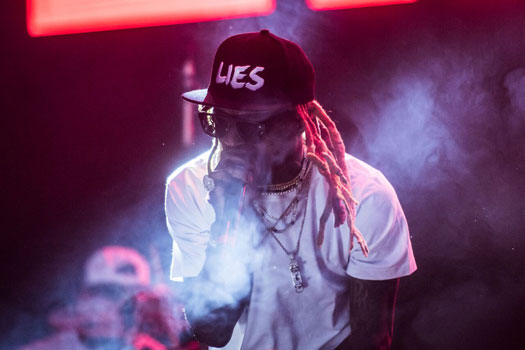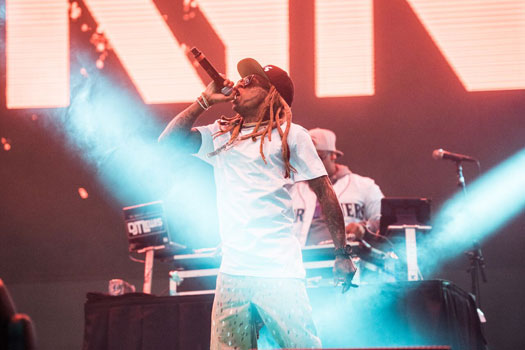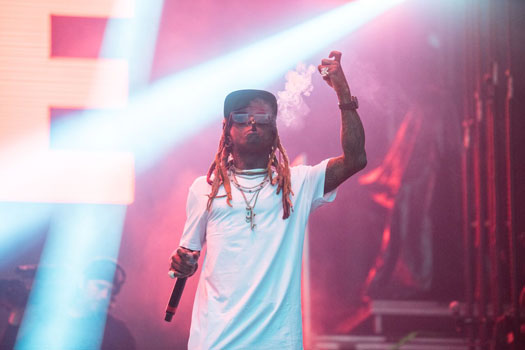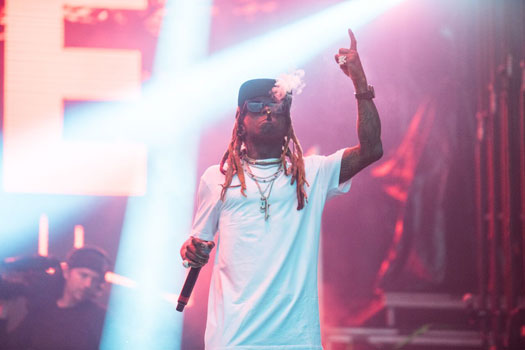 Photo credit: David Endicott for Amazon Music.