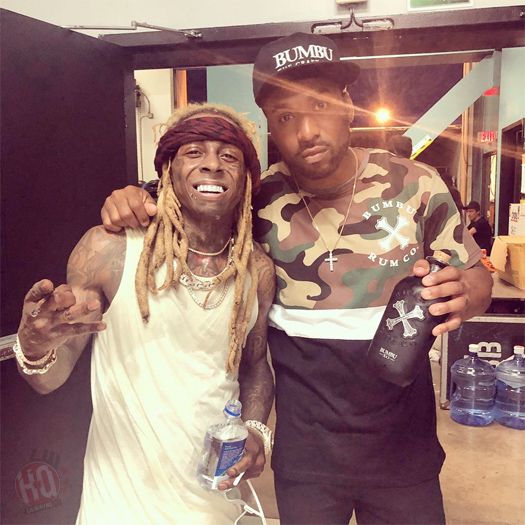 A snippet of Lil Wayne rapping over Lil Nas X's "Old Town Road" single has surfaced online.
With Nas X releasing an official remix for this song a couple of days ago with Billy Ray Cyrus, Young Thug and Mason Ramsey (the Walmart yodeling kid), I wonder if Weezy was supposed to be on it too?
You can listen to a sneak peek of Tunechi's "Old Town Road" verse after the jump below! Why do you think Tune was left off the official remix? Could it maybe have something to do with not wanting to be on the same track as Thug?