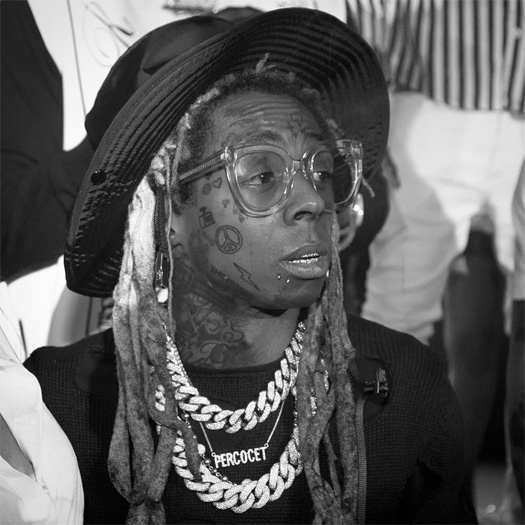 2 years after we heard a snippet, the full version of Lil Wayne's "Ammo" song has surfaced online.
There aren't any other details about this Wayne track, but once there is, I will update this post.
"Let me stick my 9 in your hole" ?
You can listen to "Ammo" after the jump below! Are you a fan of this one?
Pic credit: Robert Diaz.