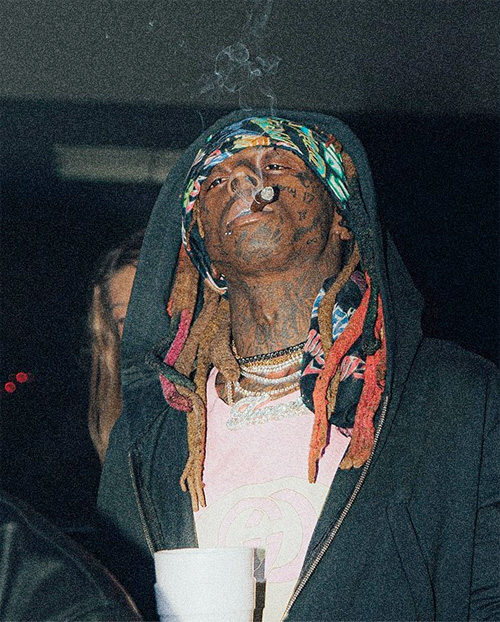 Yesterday before the Los Angeles Angels vs. Houston Astros baseball game, a new Lil Wayne song premiered on FOX.
There aren't too many details about this track as of right now (it should be released soon), but we do know that it was produced by Monsta Beatz.
You check out a MLB promo video that plays a snippet of the record where we can hear the beat and Wayne vocals before it cuts off after the jump below! Are you liking the sound of it?
Picture credit: Daniel Zuliani.