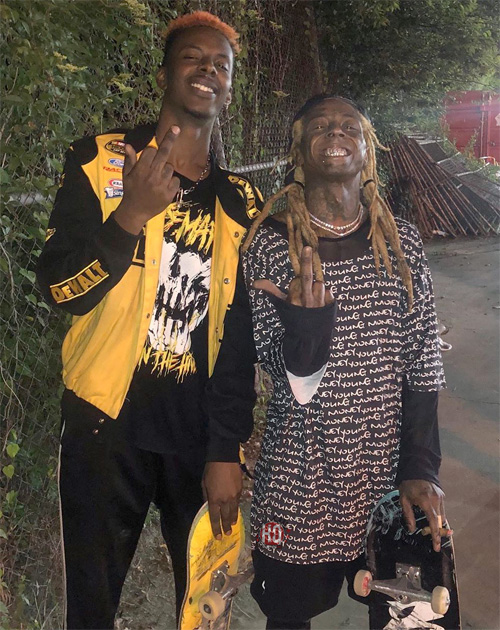 Young Money APAA Sports have released a commercial for the new 2020 NFL season and it includes a voice-over from Lil Wayne.
"It's time! 2020 has been a year like no other, but it's time to get back to work and to the game they love. It's time for the rookies to put on that NFL jersey for the first time. It's time for some veterans to make their mark in a new city and a new uniform. It's time for the guys who face diversity in the past, and we know something about comebacks. And it's time for champions to chase another ring and build that legacy. And it's time for those who are tryna get that first Super Bowl ring. We know who we are – we are Young Money, Young Mula Baby!"
You can check out the advertisement after the jump below. What are your thoughts on it? The voice-over reminds me of the "What's G" commercial Wayne did for Gatorade back in 2009!