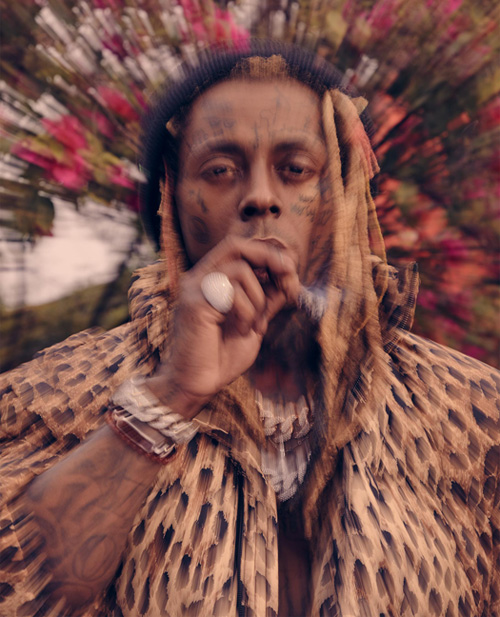 According to OnlyFiles (the same people who shared the "NFL" news and artwork a few days early), Lil Wayne will be releasing a new project called "Thief In The Night" on Tuesday, October 27th.
As of right now, there is no more news about the upcoming project, such as what songs will be included on it, but more than likely it will be older tracks.
Are you looking forward to this new Weezy compilation?
Lil Wayne – Thief In The Night (Single) OCTOBER 27#lilwayne #lilwaynehq #noceilings3 #nc3 #newreleases #rap #leak @lilwaynehq_2

COVER AND INFO LEAKED BY https://t.co/eumNZtmjhf & KKVMD https://t.co/BEqOWVwLJK JOIN UP AND USE https://t.co/eumNZtmjhf FOR YOUR FILE SHARING pic.twitter.com/T5n0AVSS3E

— OnlyFiles (@OnlyFiles) October 23, 2020
Photo credit: Ramona Rosales.