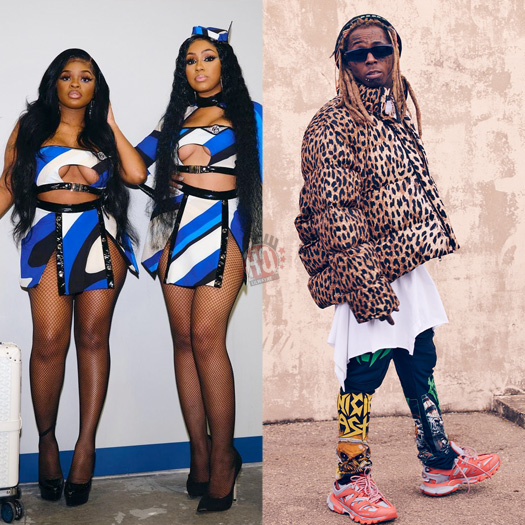 According to theaIec, City Girls are releasing their official "Pussy Talk" remix next week, which will feature Lil Wayne.
The original version of "Pussy Talk" (clean version is titled "Kitty Talk") featured Doja Cat, but she has been removed on the remix. However, there will also be verses from Quavo and Jack Harlow.
Are you looking forward to hearing Yung Miami and JT's "Pussy Talk" remix featuring Wayne, Quavo and Harlow next week?
Next Week:

City Girls – Pussy Talk (REMIX) ft. Lil Wayne, Quavo, Jack Harlow

— ❆???? ⁀➷ (@theaIec) November 8, 2020