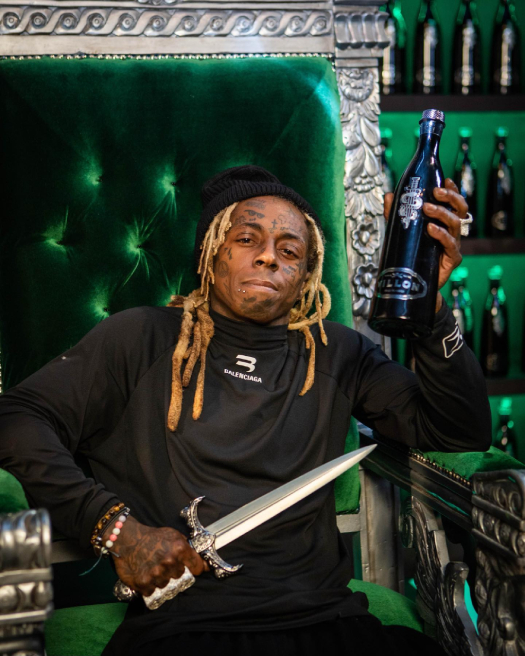 For the very first time since 2008, Lil Wayne will be making a return appearance after 14 long years to the United Kingdom for a live concert.
On Saturday, June 18th, Wayne will be headlining the Strawberries & Creem festival (see the full lineup below) at Childerley Orchard garden in Cambridge, England.
If you wish to attend the show, pre-sale tickets will first be available on Monday (February 21st) at 10:00AM. I think I might take a trip to the east of the country to go to this! Who else is going?
UPDATE: Unfortunately, Lil Wayne will no longer be performing live at the Strawberries & Creem 2022 music festival, due to being refused entry to the United Kingdom by the Home Office/government in a last minute decision.