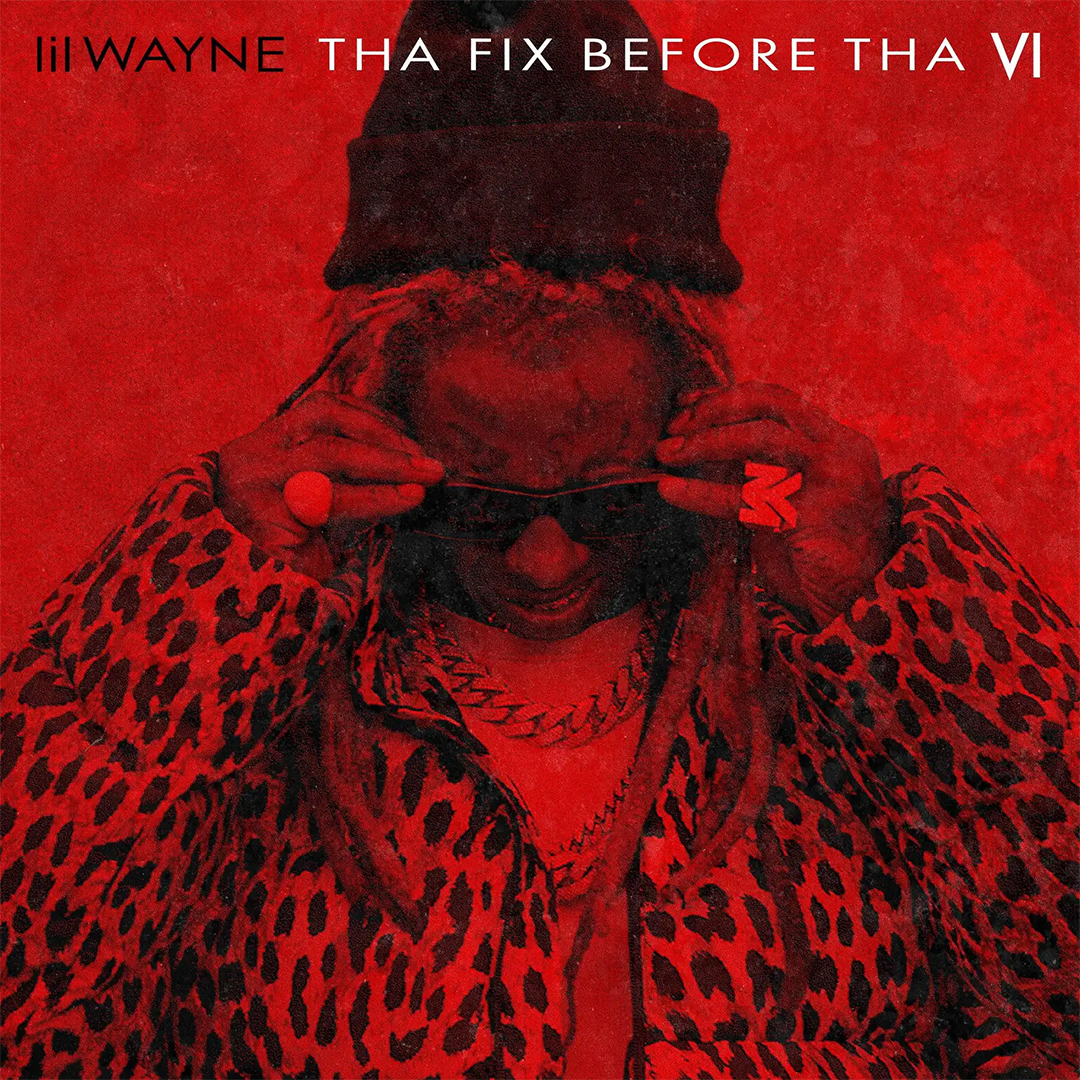 The first week sales for Lil Wayne's latest project, Tha Fix Before Tha VI, are in!
According to HDD, the mixtape had 2,466 purchases, 274 individual songs bought and 16,016 streams, which brings the total first week numbers to: 18,756.
What are your thoughts on the sales total for the first week of Tha Fix Before Tha VI being released and what is your favorite song from Wayne's new project? Leave a comment below!