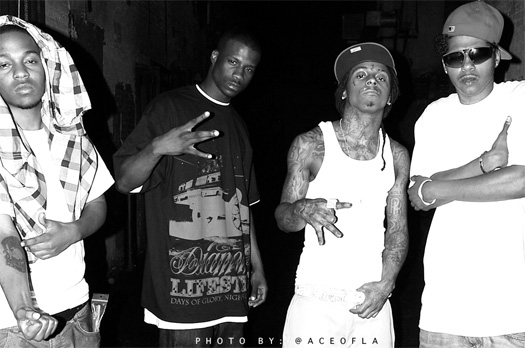 Last week, Ab-Soul sat down with Genius' "10 For 10" segment, which included him answering 10 questions with just 10 seconds to answer.
During their interview, the TDE rapper revealed Lil Wayne is in his top 5 artists of all time list along with Jay Z, Nas, Eminem, and Lupe Fiasco.
You can check out Soul's conversation in a video after the jump below. Click here to see Ab rapping along to Weezy's "We Pimpin', Y'all Simpin'" song!