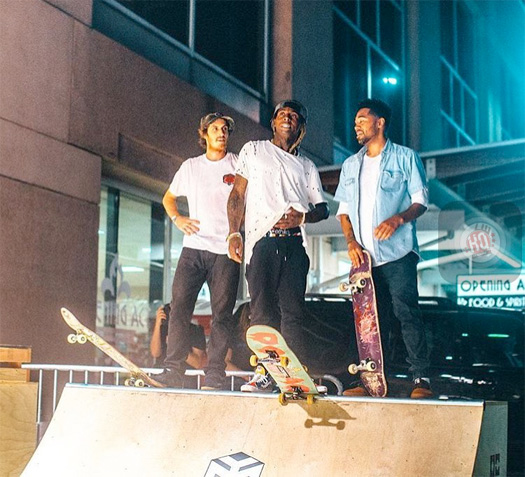 3 weeks ago, Jazz Cartier sat down with Genius' "10 For 10" series that included him answering 10 questions with 10 seconds to answer.
During their conversation, Jazz mentioned that Lil Wayne is in his top 5 artists of all time list, as well as mentioned Wayne is his biggest inspiration.
You can watch Jazz Cartier's interview in a video after the jump below. If you recall to last summer, Cartier released a dope Weezy tribute song too!
Thanks to Amritpal Uppal for the heads up!