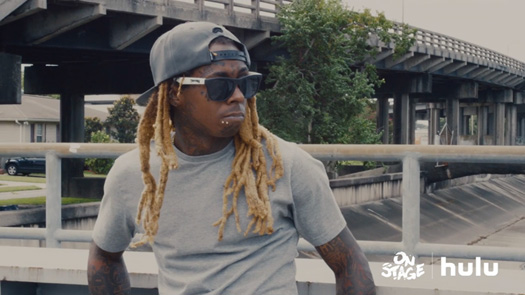 We have previously seen a 360 and a 2D trailer for Hulu and Live Nation's virtual reality show series "ON STAGE", and now the full debut episode that features Lil Wayne has been released.
The show is all about giving viewers a closer look at music's biggest stars and in this episode, we can get a closer look at Tunechi's life as the best rapper alive and a skateboarder.
Also in the episode, there is some great footage of Weezy performing live on his 2016 "Lil Weezyana Fest" in New Orleans and having a skating session with his homies near a river.
You can only watch "ON STAGE" on the Hulu VR app, so be sure to check that out if you wish to watch this episode with Tune. I have also included a few behind the scenes clips from the show below!