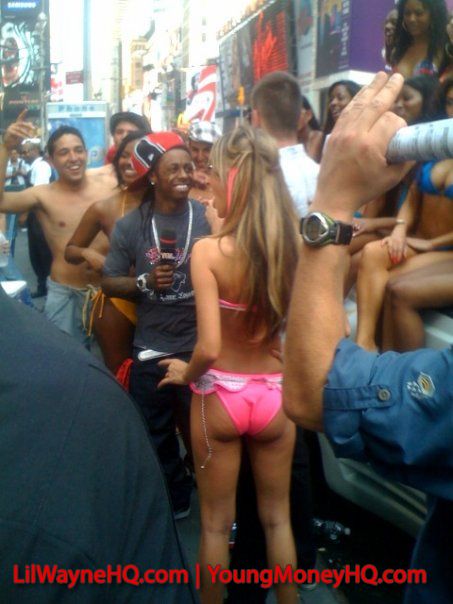 We found out recently that Lil Wayne will not have to cut his dreads when he goes to prison, and we have now found out that he won't need to remove his grill either. Check out what XXL are reporting:
Many speculated that Lil Wayne would be getting his diamond grill removed before going behind bars for gun charges, yet the rap superstar's lawyer assures fans that is not the case.

In an interview with New York Magazine, Wayne's defense attorney Stacey Richman, said that the rapper's signature grills will indeed stay intact. While MTV News reported that the New Orleans-bred MC's sentence date and jail term would be postponed due to dental surgery of a cracked tooth, Richman is unaware what the exact procedure is.

When asked why the surgery wasn't done before the February 9 court date, Richman said Weezy's dentist had to go on a last-minute charity mission to Nicaragua.