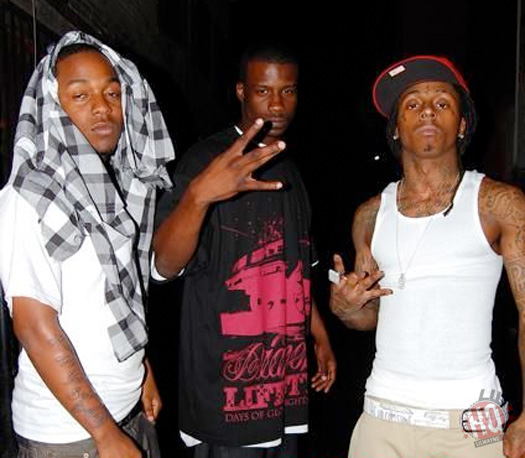 It's that time of the week again! This week's "Feature Friday" edition is a Jay Rock single called "All My Life (In The Ghetto)" featuring Lil Wayne and will.i.am.
The Cool & Dre-produced collaboration, which was first released in 2008, appears on Jay's debut studio album, Follow Me Home, that dropped in 2011. An original version of the song that leaked online includes a different hook sung by Kendrick Lamar.
"Times is hard as it is; That's why I got guns and my guns got kids"
You can watch the official music video for "All My Life" below that includes appearances from Kendrick Lamar, Ab-Soul and Glasses Malone.