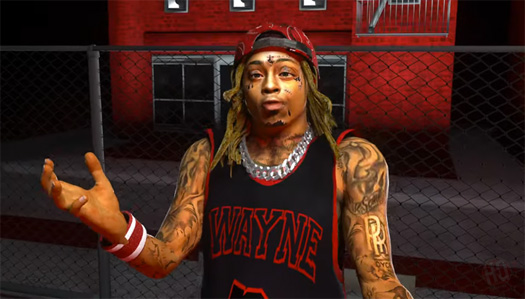 Here is the music video for The Game's "A.I. With The Braids" single featuring Lil Wayne that was produced by Mike Zombie and samples The Notorious B.I.G.
The visual is all animation and it was created by the music industry's go-to digital animator – Tillavision.
What are your thoughts on the animated "A.I. With The Braids" video?