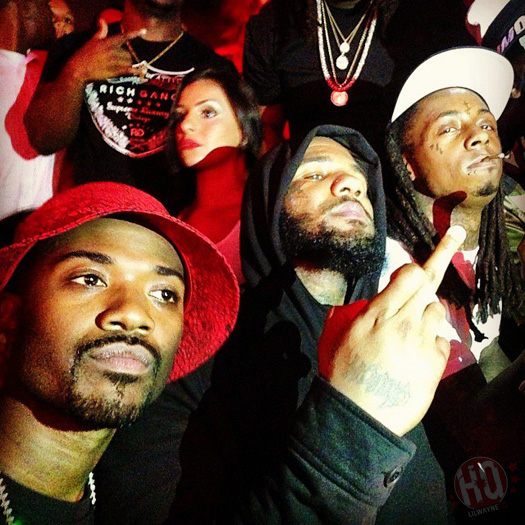 In the summer of last year, a new The Game and Lil Wayne collaboration surfaced online titled "A.I. With The Braids".
According to OnlyFiles, this single will now be getting an official release later this month on Friday, November 27th.
"A.I. With The Braids" is produced by Mike Zombie and it has two samples from The Notorious B.I.G.'s "Dead Wrong" and "Get Money" songs!