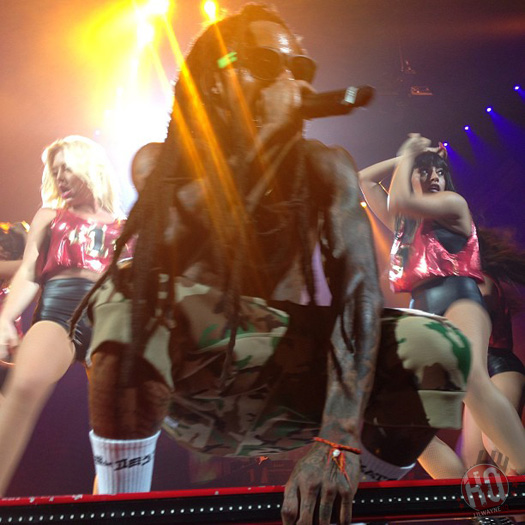 As it is #ThrowbackThursday today, here is a rare Lil Wayne interview with Playboy magazine that appeared in the "Dirty Dozen" section of one of their 2009 issues.
In their conversation, Weezy discussed everything from losing his virginity at the age of 11-years-old, bedroom skills, most memorable sexual experience, celebrity crush he wants to have sexual intercourse with, safe sex, having naughty fun on an airplane, and fivesomes.
Tunechi also talked about the most orgasms he's had in a 24-hour period, his favorite part of the female anatomy, if he has ever used drugs to enhance his experience in the bedroom, if he has recorded a song while having sex, and more. You can read Tune's full interview with Playboy below!