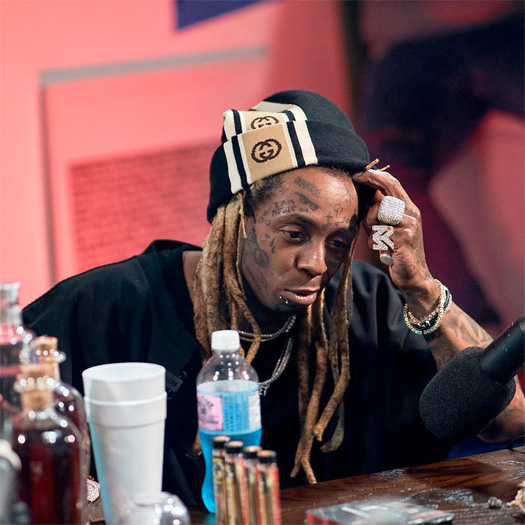 Lil Wayne has made another big accomplishment following the release of his latest No. 1 album, Funeral.
According to Billboard, Wayne now has more top 40 appearances on the "Hot 100" chart than Elvis Presley, who currently has a total of 81 entries.
With Weezy's "I Do It" song featuring Big Sean and Lil Baby off the Funeral project debuting at No. 33, this means he has reached his 82nd top 40 "Hot 100" hit since the beginning of his career.
It is only Drake who is above Tunechi with a total of 100 hits on the Billboard "Hot 100" chart. You can check out the top 12 artists with the most top 40 entries below! Congratulations to Tune (who has a total of 167 career appearances on "Hot 100")!