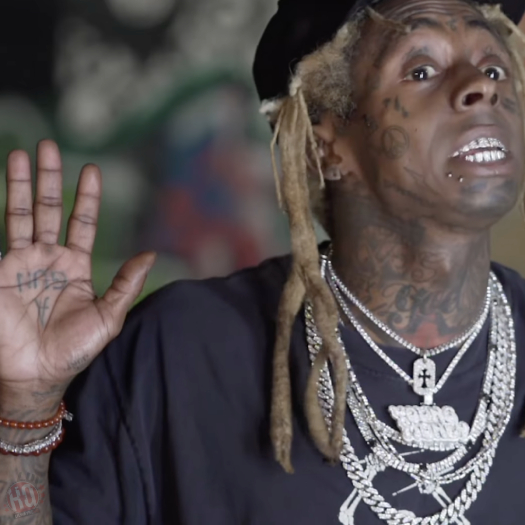 A trailer has been released for the upcoming "Mixtape: The Movie" documentary, which will feature an appearance from Lil Wayne.
"Mixtape: The Movie" will document everything around the mixtape culture and its importance in the hip-hop industry, so it is only right that "Mixtape Weezy" is included in this.
If you wish to attend the world premiere of "Mixtape: The Movie" at the United Palace in New York City on April 7th, click here to order your tickets online. Are you looking forward to seeing the film? Check out the trailer below!