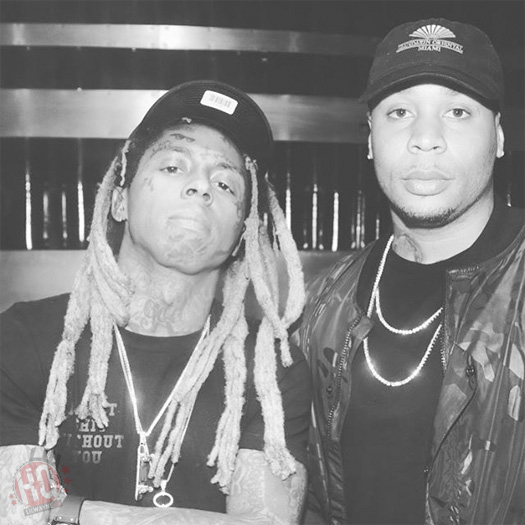 On April 7th, Lil Wayne will be performing live at the WVU Coliseum in Morgantown, West Virginia.
The concert will start at 8:30PM and tickets will go on sale tomorrow (February 17th) from 10:00AM on Ticketmaster.
Ticket prices will range from $29.00 to $64.00 depending on where you want to sit or stand. West Virginia University students will also be able to get a discount on the tickets with a Student ID card!