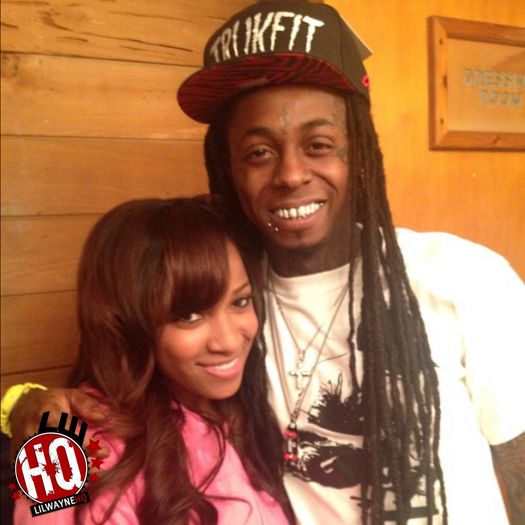 Toya Wright sits down with VladTV to discuss her upcoming projects that includes a new book being released in 2015, as well as shares her opinions on Raven-Symone saying she doesn't want to be labeled as an African-American anymore, Wiz Khalifa and Amber Rose's relationship, haters on Instagram and more.
During their conversation, Toya also explained why it bothers her when she is labeled as "Lil Wayne's baby mama", why she thinks Wayne and Christina Milian's relationship is a "hot mess", and being friends with Wayne's other three baby mamas to keep the relationship between the kids all good.
You can check out what Toya Wright says in the two videos below!