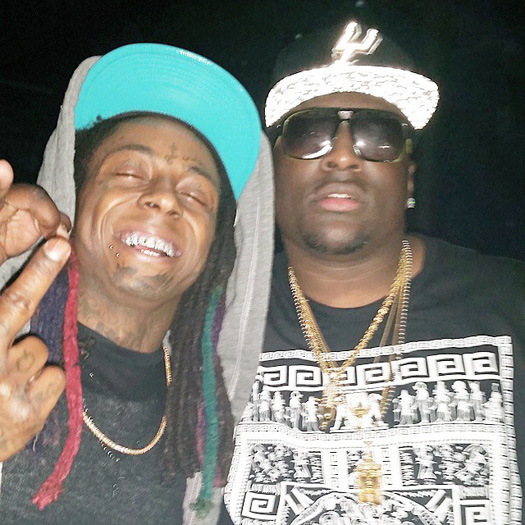 Turk recently sat down with B High for an interview with Hot 107.9 radio station in Atlanta, Georgia, which you can watch below.
During their conversation, Turk spoke on telling LeBron James to "hold up" at the Beats x NOLA party in New Orleans last month and performing classic songs with Lil Wayne at the event.
The YNT founder also chatted about how it was reuniting with the Hot Boys at the party and how they are all trying to make a reunion tour happen!