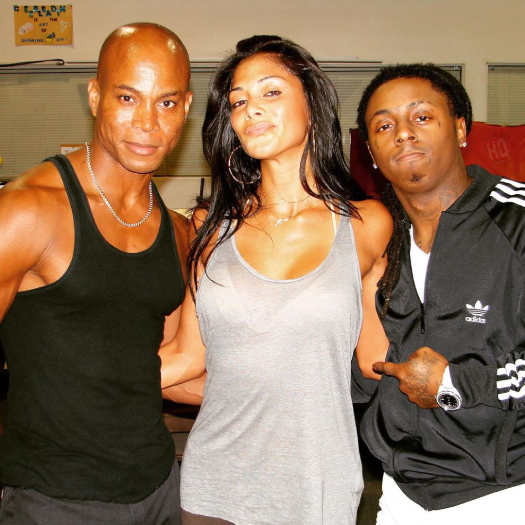 For #ThrowbackThursday today, here is a rare video of Lil Wayne headlining BET's "Spring Bling" event in Miami, Florida back in 2008 with Lil Chuckee on stage with him.
During his set, Weezy performed "Money On My Mind", "Duffle Bag Boy", "You Ain't Know", "Go DJ", "Prostitute", "Leather So Soft", "Stuntin' Like My Daddy", "We Takin' Over", and "Pop Bottles" live with Birdman and DJ Khaled.
You can check out the "#TBT" live performance after the jump below. Click here to also watch Tunechi perform live at "Spring Bling" in 2006! Did you attend this show back in '08?