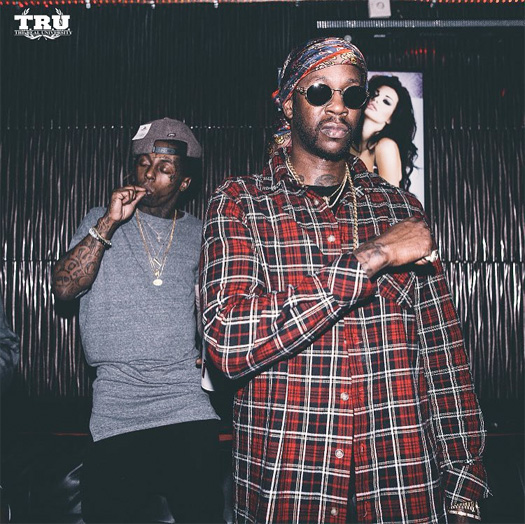 2 Chainz has shared another new update on his and Lil Wayne's forthcoming ColleGrove 2 joint album in an interview with BET.
There is nothing too new in this update except the collaboration project is now "expected" to be released before 2023 ends and that Amazon Music will be supporting it.
BET: A collab with Wayne? What made you both want to collaborate together now and when can we expect that to drop?
2 Chainz: I consider Wayne my brother and love working with him. The album is expected to drop before the year ends, and Amazon Music will support the project.
From previous interviews, what we do know about ColleGrove 2 is that it will have around 15 songs on it and there will be features from Usher, Fabolous and Benny The Butcher.
What's crazy is that we've had Mack Maine saying the sequel to ColleGrove was "coming soon" in 2021, as well as Chainz "confirming" the project would be released in 2020, in 2022, and then in 6 weeks time back in early May! Do you think the collab album will drop in 2023?