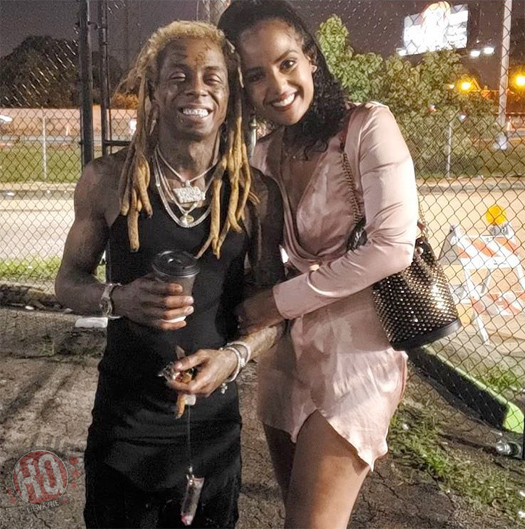 Omarion recently sat down with Vlad TV for an interview that you can watch below.
During their conversation, O discussed signing a contract with Young Money and leaving after one week, due to business decisions and never receiving his advance check.
The Inglewood singer-songwriter also mentioned that leaving this deal with YM had nothing to do with Lil Wayne as he knows Wayne is an artist first, but after having conversations with him and Mack Maine he worked out that they are not bosses!