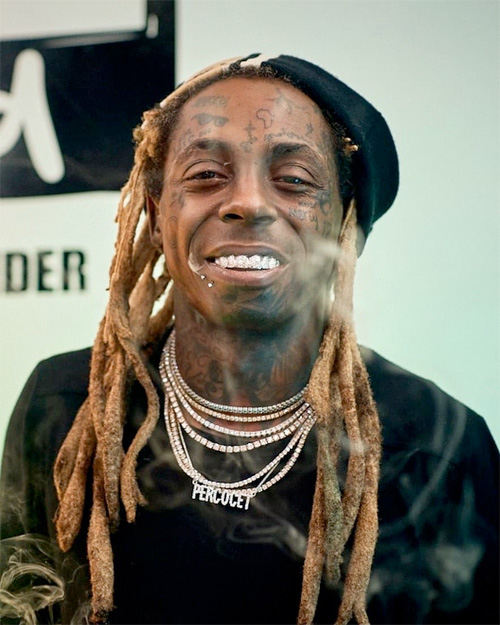 Dooky Chase's Restaurant in New Orleans, Louisiana has been closed since Easter last month, due to COVID-19.
Even though they have suspended doing takeaways for now, Dooky Chase's have been busy giving back to the community by cooking meals for charity with some help from Lil Wayne and partners.
According to NOLA, the restaurant has cooked up to 4,500 meals in the past few weeks that have been provided to churches, schools, and more! Dooky Chase's Restaurant is looking to re-open their takeout service after Mother's Day this weekend.
"Dooky Chase's cooked up some 4,500 community meals over the past few weeks with support from New Orleans-born rapper Lil Wayne and local partners. The meals were provided to schools, churches and food pantries for the restaurant's Community Give Back Days. Dooky Chase will resume takeout service in mid-May, after Mother's Day, with the start date still to be determined."
Photo credit: Drainflix.