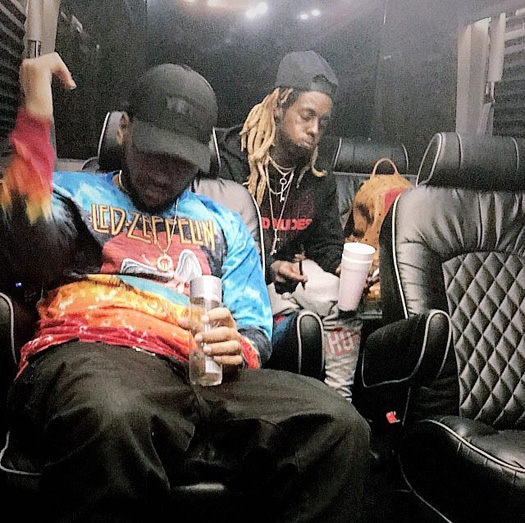 I have chosen a Fonzworth Bentley song called "C.O.L.O.U.R.S." featuring Lil Wayne and UGK's Bun B and Pimp C for this week's "Feature Friday" installment.
The track first appeared on Kanye West's Can't Tell Me Nothing: The Official Mixtape, which was released back in 2007.
"Married to the money, and if she leaves me bury me money; And when you're not good then ya arrogance is funny; And when you're really rich, then asparagus is yummy"
You can listen to "C.O.L.O.U.R.S." aka "Cool Outrageous Lovers Of Uniquely Raw Style" below.