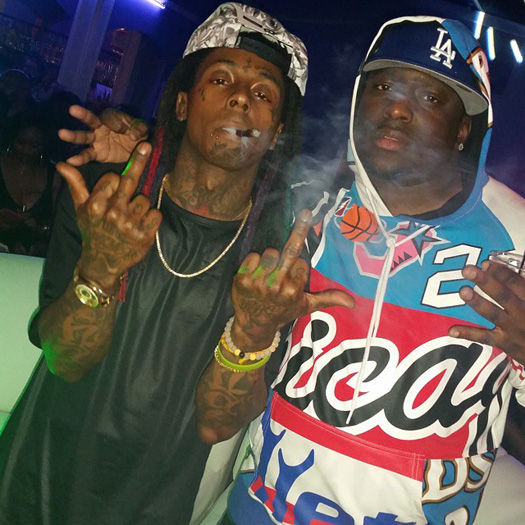 Turk recently chopped it up with Mikey T The Movie Star for an interview with Report Card Radio that you can watch below.
During their conversation, Turk explained how his "Zip It" collaboration with Lil Wayne came about not too long after his release from prison.
The Hot Boys member also talked about Tunechi being his "lil bro", people around Tune that be giving him the wrong advice, and how he thinks he is blackballed because his song with Weezy and Kodak Black should have gone Platinum!