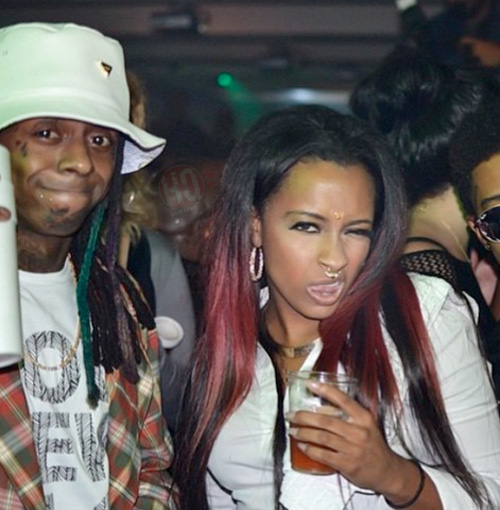 The latest episode of Ben Barzilai's "The Skip Button" podcast, which is all about the music we love to hate, features Lil Wayne's Rebirth album.
During the episode, Ben chopped it up with Eddie Montilla (who worked on the songs "Da Da Da", "Paradice", "On Fire" and "I'll Die For You") about what it was like to work on Rebirth, if he was disappointed with the reviews and sales, and more.
Around the 28:00 mark of the podcast, which you can listen to below, new mother Shanell called in to share what it was like behind the scenes making Rebirth as she worked heavily on the project and share a story of what happened at the end of Weezy and Birdman's "Leather So Soft" music video.
SnL also spoke on the Bad Ass Grasshoppers group, hearing the Rebirth influence in these new rappers like Young Thug and Lil Uzi Vert etc, Tunechi not knowing who metal band Korn were before they appeared in his "Prom Queen" video, all of Tune's court cases and going to jail was a big part in him putting the guitar down and stepping away from it, and much more!