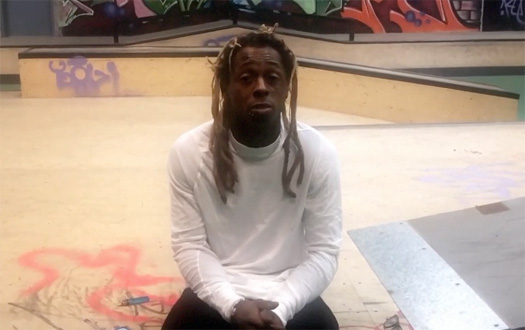 BET have partnered up with United Way Worldwide to support African Americans that have been seriously impacted by the COVID-19 disease.
They have created a fundraiser titled "Saving Our Selves: A BET COVID-19 Relief Effort", which included a video appearance from Lil Wayne at his private indoor TRUKSTOP skate park (watch below).
Wayne had a message for the people in his hometown New Orleans, Louisiana who are suffering from this coronavirus by telling them to keep strong and stay safe. He also gave praise to the health care workers by calling them "the real heroes" and "iconic figures", as well as extended his condolences to DJ Black N Mild!